ESG (Environmental. Social. Governance)
Together with its customers, Baltic International Bank supports and implements investment projects targeted to increase energy efficacy, develop production and use of renewable energy. This way, we not only ensure that our customers earn capital income but also care for the environment and social welfare at present and in future.  
Our activity is based on the principles of social responsibility – the Bank actively initiates and participates in socially important events as well as supports the development and passing on to future generations of the historical, artistic and literary values. We also facilitate new job creation both by financing the development of companies and continuous development of the Bank.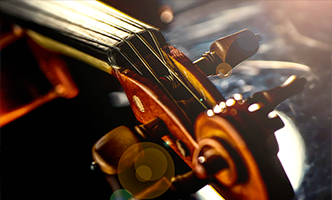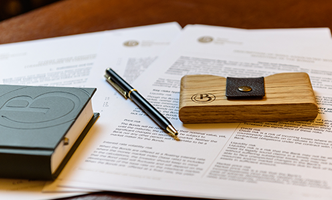 Baltic International Bank pays special attention to the compliance with the corporate governance principles by establishing open and confidential relationships with its customers, partners, employees, shareholders and other involved parties on a day-to-day basis as well as ensuring compliance with the norms of the Latvian and international laws and ethic standards. 
---
 WHY ESG?
As non-renewable energy sources globally decline, the production of renewable energy sources is rapidly developing worldwide. While investing in environmentally friendly and sustainable projects, the Bank provides you the opportunity not only to generate capital gains and pass your wealth down to the next generations but also make a substantial and positive contribution to the development of the community and the world now and in the future!